Back to school and sustainability
With September just around the corner, kids across the world will be returning to school and packing lunches once again. But how can you ensure that your food choices are healthy for both you and the planet? A great place to start is by looking at SeaChoice, a project that invites people to be more cautious of the seafood we consume. Just by being a little more aware, we are supporting solutions for healthier oceans which will directly impact future generations. SeaChoice's science-based ranking list shows which species are best choices (green), which have some concerns (yellow), and which should be avoided (red). This is an excellent resource to help us eat more nutritiously and sustainably.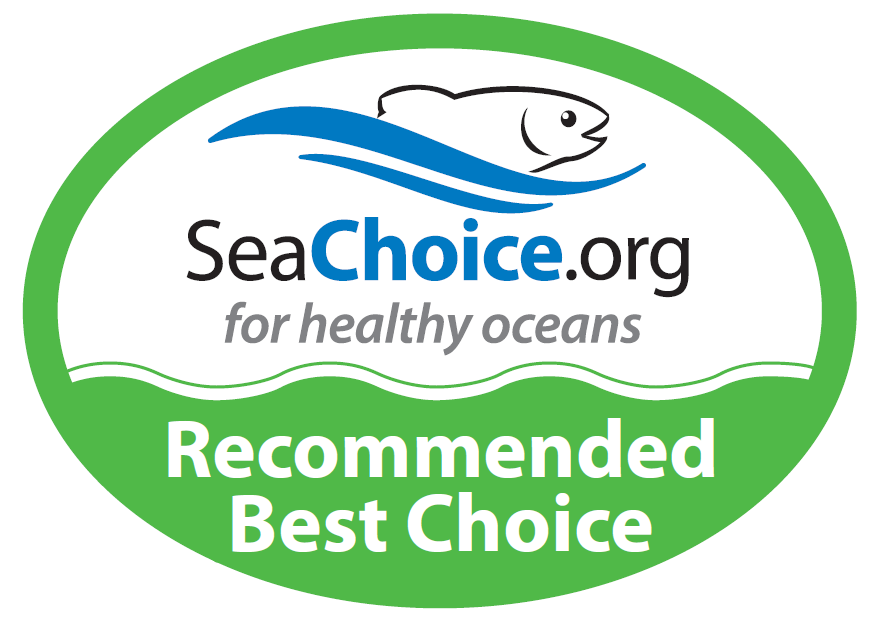 This school year, try an albacore tuna fish sandwich or a wild salmon salad for an ocean-friendly choice and a healthier lifestyle. For more ideas, check out the Ocean Wise cookbook available in the Cannery Store. Lastly, be sure to attend the Best Catch Sustainable Seafood Festival at the Cannery on September 14 to learn more about sustainable oceans. Our resources on this planet are finite so take initiative and make it your goal to eat for healthy oceans!