This week in Steveston – Nov. 29th to Dec. 2th, 2012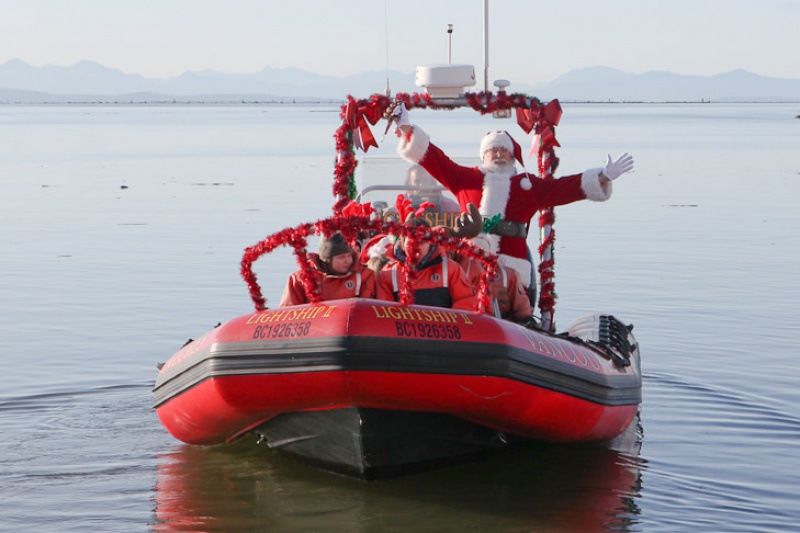 If you are looking for things to do this week, look no further! Let us tantalize you with the many events taking place in Steveston.
Thursday, November 29th is Girls Night Out in Steveston! So ladies, drop your fellas and leave the kids behind because this night is ALL about you and a whole lot of shopping, too!
Santa is coming! He will be arriving at the Cannery at 1:00pm this Saturday, December 1st and will be ready to display his pearly whites for your digital cameras at 1:15 pm to 3:15 pm. Be sure to bring your kids or grandkids, and don't forget to bring a camera!
Steveston Farmers and Artisans Winter Market will take place on Sunday, December 2nd, inside the Cannery. Indulge in fresh bread, baked treats, fresh veggies, homemade chips, and so much more. The market runs from 11 am to 4 pm.
For the month of December, bring a non-perishable food item for the Richmond Food Bank and receive two for one entry at the Cannery.